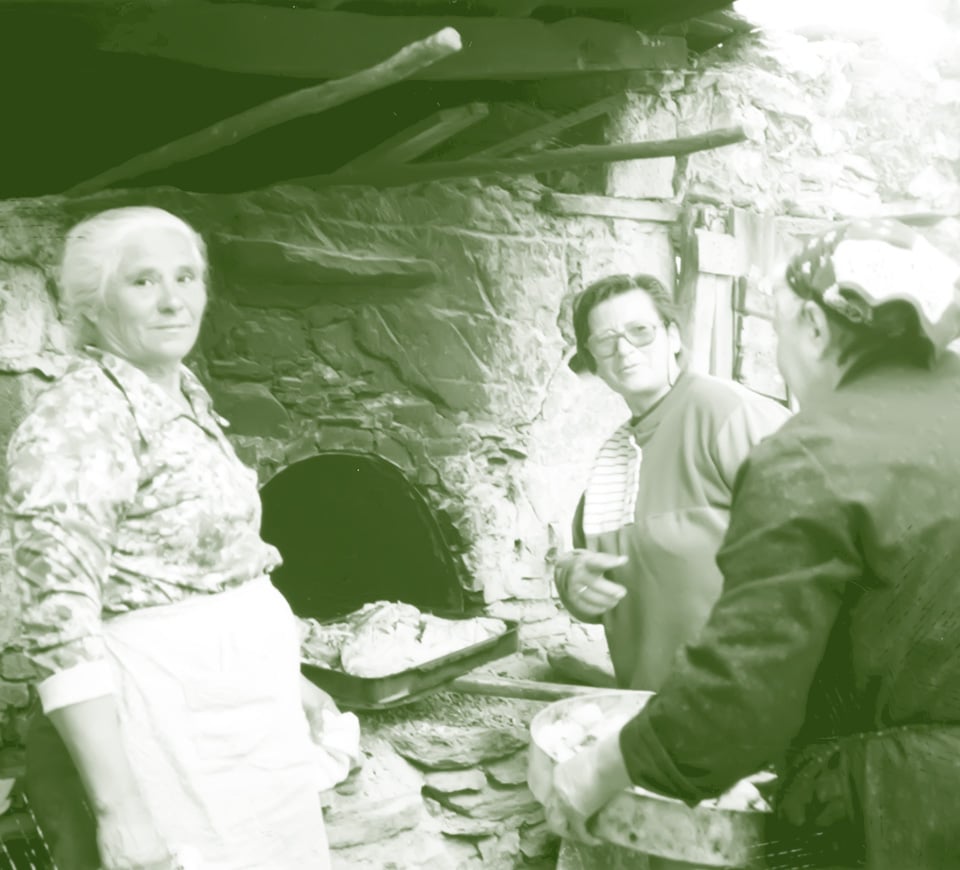 The Source & History of Vordonia Oregano
I am grown and harvested by hand on the rocky hillsides of Mount Taygetos near the town of Vordonia by local farmers who have been practicing their craft for many generations. I am considered a panacea, being used to encourage health, happiness and even good luck.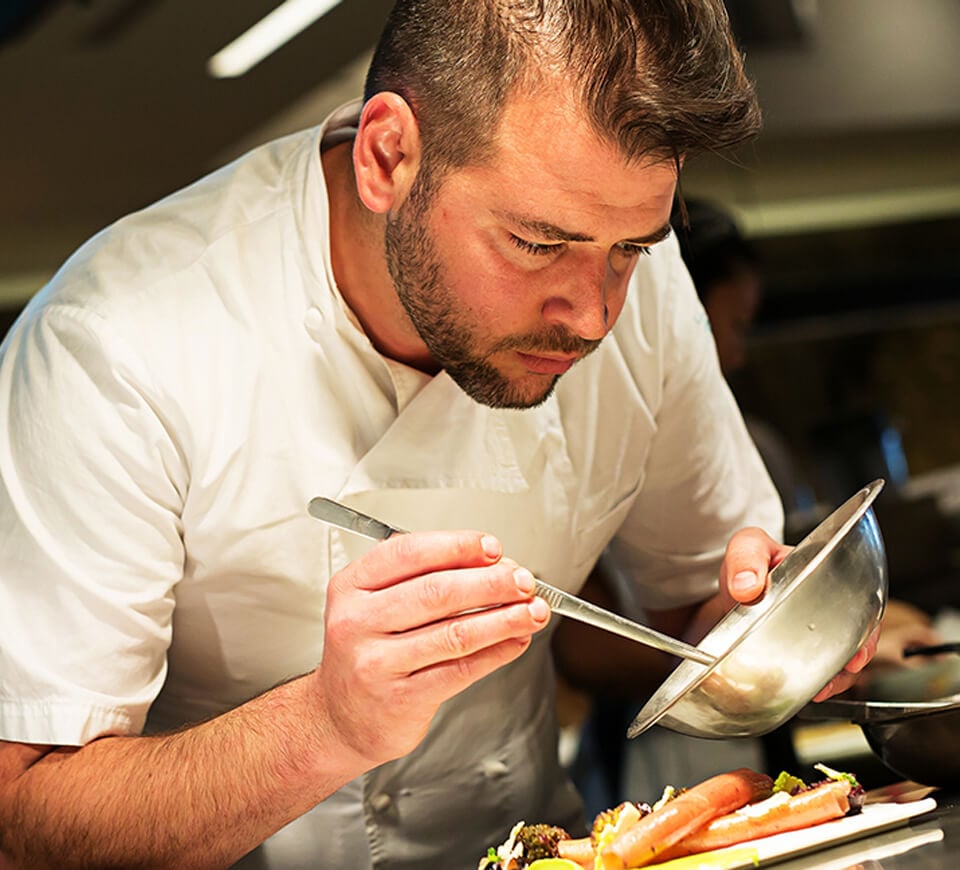 From the Chef's Corner
I have traveled to Vordonia. It is as authentic as it gets and I am very proud to use this oregano in my cooking.
Explore the Journey