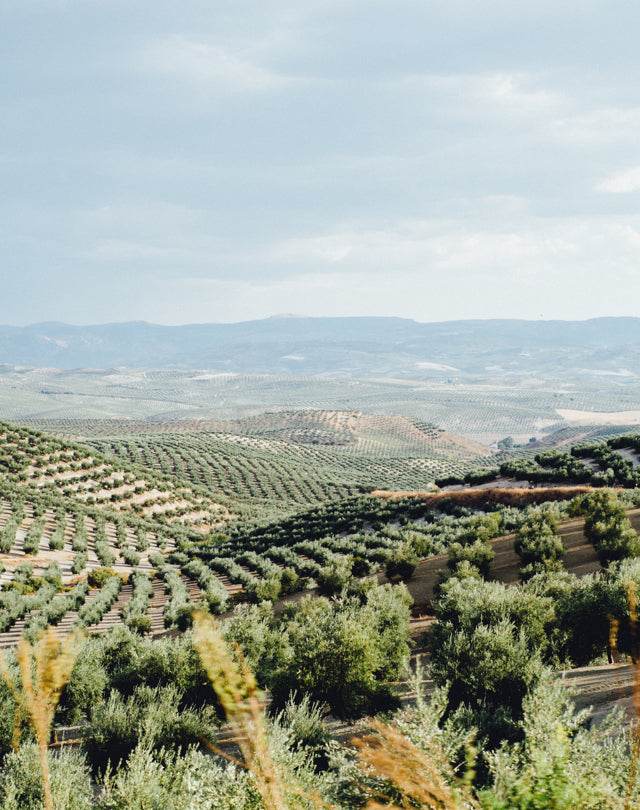 Ancient Traditions
We find true artisans who produce healthy and delicious foods in ancient ways. They may be in remote locations, but we support them and bring their rich history, traditions and flavors directly to you. Our Founding Principles
We believe that food is a special way to experience ancient traditions and appreciate the rich history of the people who still live by them today. These artisans are proud of their craft and we want to take you and your guests on that journey to these remote and unique places. We also know that these foods have been considered healthy for millenia and modern science is revealing more of the benefits today.
Our Process
Sourcing

The best foods come from places that stay true to their roots and heritage. We work tirelessly to find locations that are off the beaten path and are often the talk of legends. We partner with artisans around the world that have sustained excellence and tradition throughout generations.

Partnerships & Producers

These are artisans who deserve to be discovered. You along with Ancient Foods supports them by providing a marketplace for their efforts and direct investment in their production and villages.

Tasting

When you cultivate good relationships with locals in remote regions, they will proudly tell you where to find the best of a particular food. They use these ingredients for their own cooking and we work hard to bring you the recipes and flavors that have been proven to work well together for centuries.
Our Community
Our community includes artisinal producers, expert sourcers and chefs. Together with you we can support the unique people and places that create these special experiences for all of us.
The number of new olive trees planted on family land in Greece.

The number of countries we are exploring with chef ambassadors and artisans.

The number of artisans we have partnered with in small villages around the world. From the Chef's Corner
"My travels with Ancient Foods have opened my eyes to ingredients and traditions that are now indispensable for my culinary creations"
Nicholas Stefanelli – Michelin Star Chef
Explore the Journey