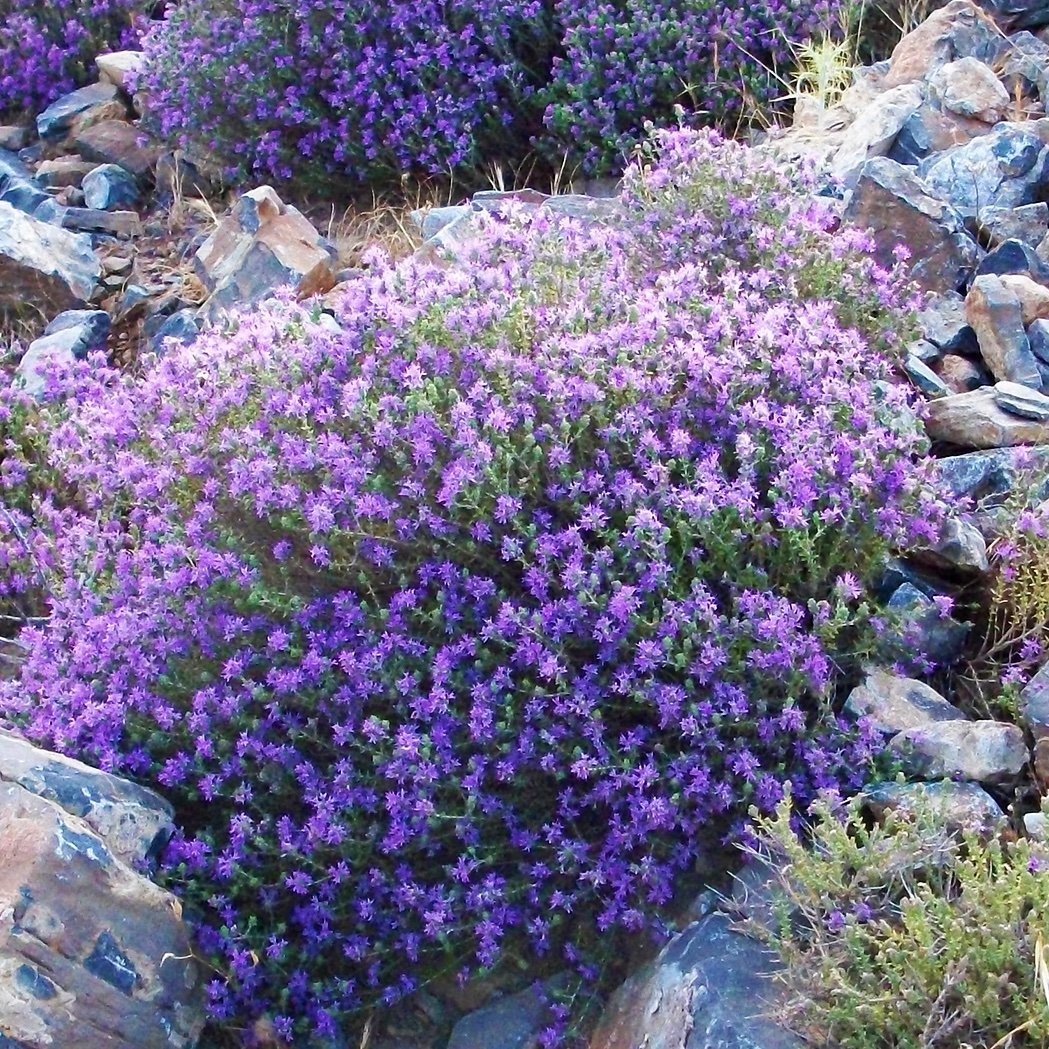 The Source & History of Cretan Thyme
I grow on the sunny mountainside above the Mediterranean and am carefully collected by hand just before I flower, when my leaves are rich with essential oils. The nectar of my aromatic flowers makes me one of the most important plants in the life of honeybees in Crete.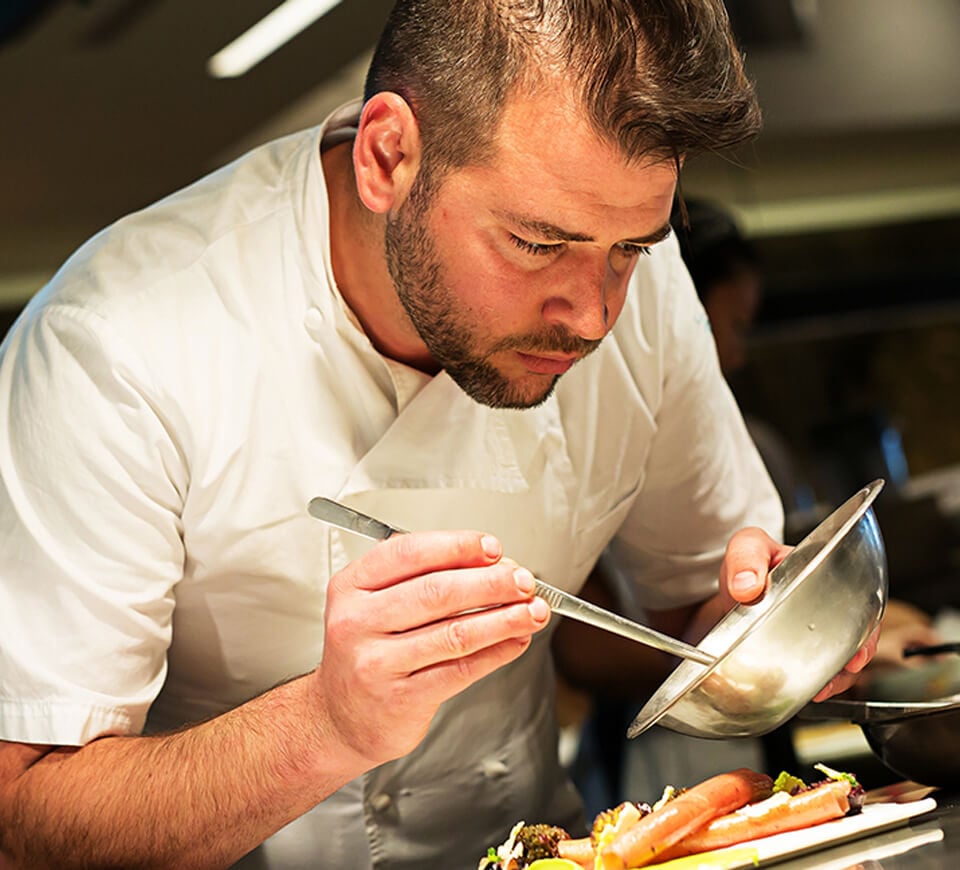 From the Chef's Corner
"I enjoy using this herb in my cooking. Crete has an intense climate which creates amazing flavor in this Thyme"
Explore the Journey