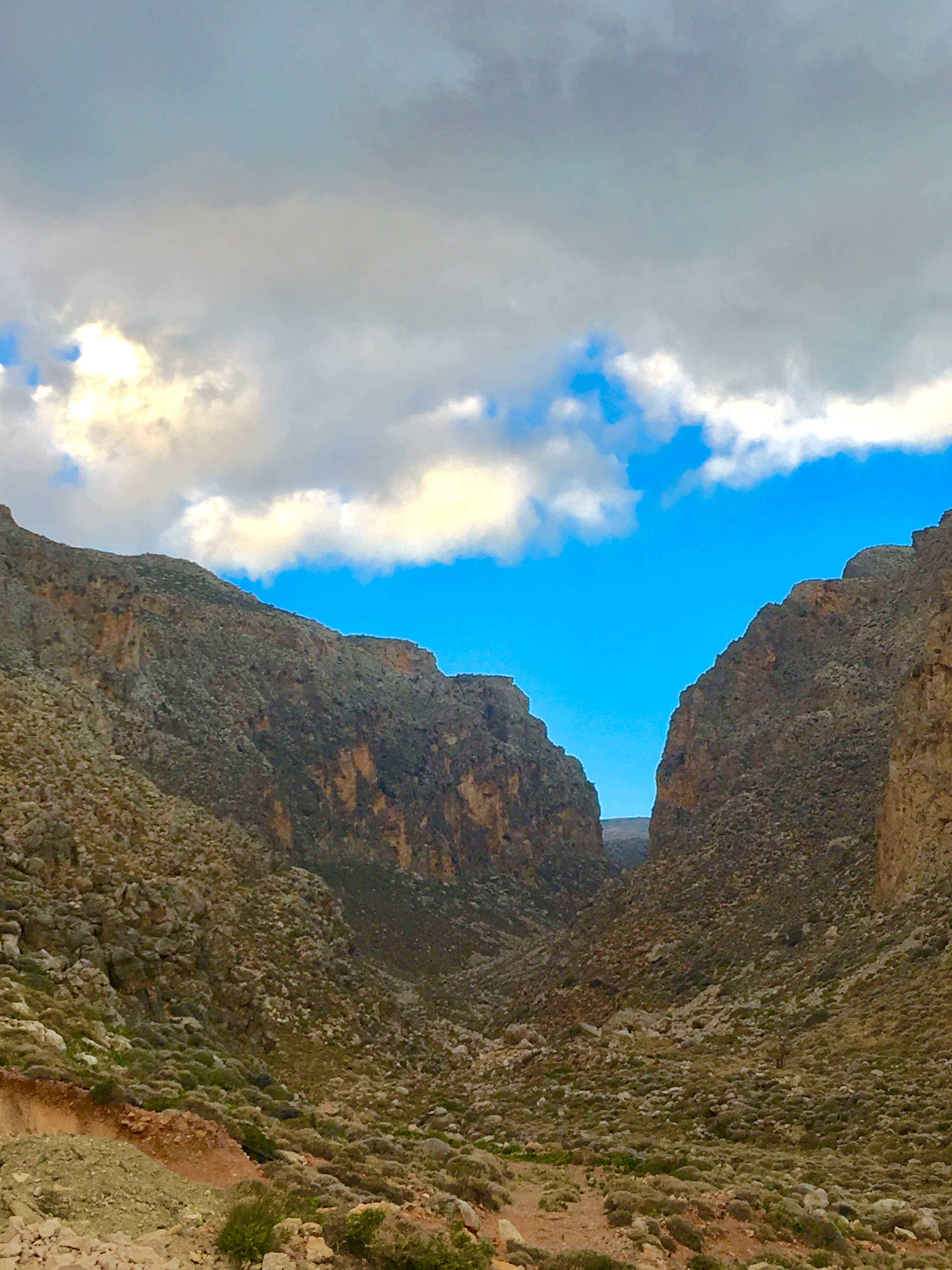 The Source & History of Cretan Dittany
I am handpicked during the summer bloom on a rocky mountainside above the Mediterranean on the eastern coast of Crete. As a traditional part of the Cretan diet, I have long been considered one of the island's most highly prized plants for my healing, therapeutic and aromatic properties.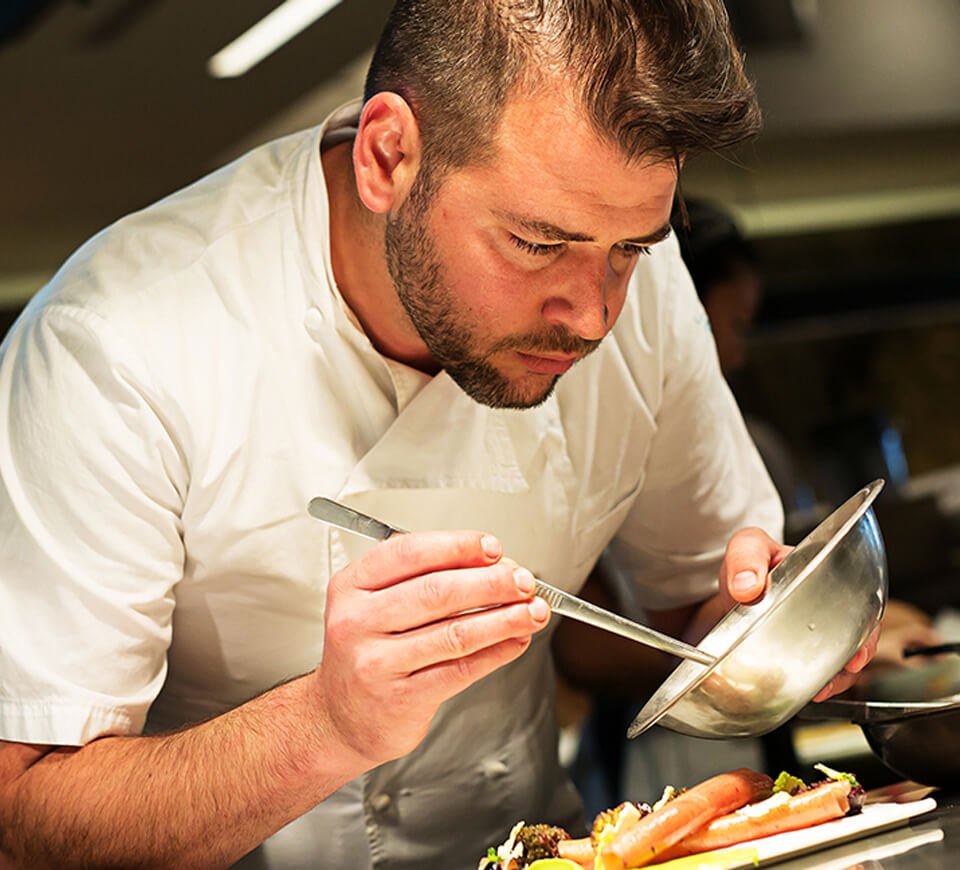 From the Chef's Corner
I was in Crete and experienced this amazing tea, with it's wonderful, room-filling aroma and health benefits.
Nicholas Stefanelli - Michelin Star Chef
Explore The Journey