Researchers Find EVOO Helps Attack Breast Cancer Stem Cells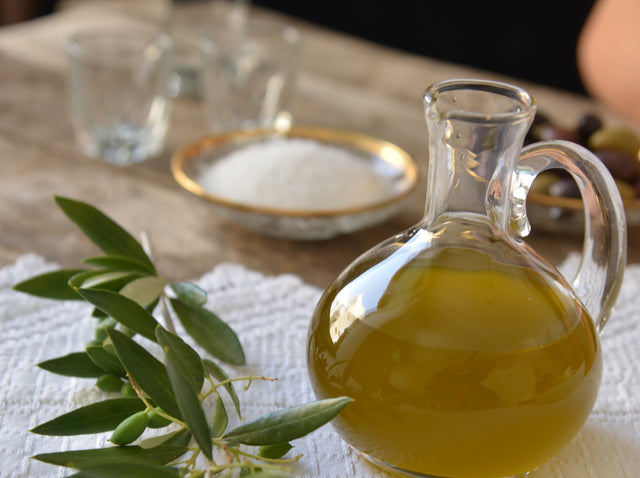 The health benefits of extra virgin olive oil are well researched and published.  Whole categories of nutrition and diet advise now use extra virgin olive oil as the core food.  When the doctor tells you to eat the good fats, you should reach for the good olive oil.
As with any other food, you can't get the health benefits unless you eat the real thing.  Adulteration of olive oil is a massive global issue.  Our Ancient Foods oils are sources from farmers in tiny villages.  We know the farmers personally ... and we trust their oils.  
Health and diet benefits become even more crucial when researchers starting finding links to these foods helping resolve major disease challenges.  Just as researchers believe there is a metabolic health benefit to extra virgin olive oil, now researchers are finding links to extra virgin olive oil helping to attach breast cancer cells.  
For more information on this research and findings, take a look at:
Olive Oil Times:  Component in EVOO Kills Cancer Cells