Frying in Olive Oil is Healthier Than Other Oils, Research Shows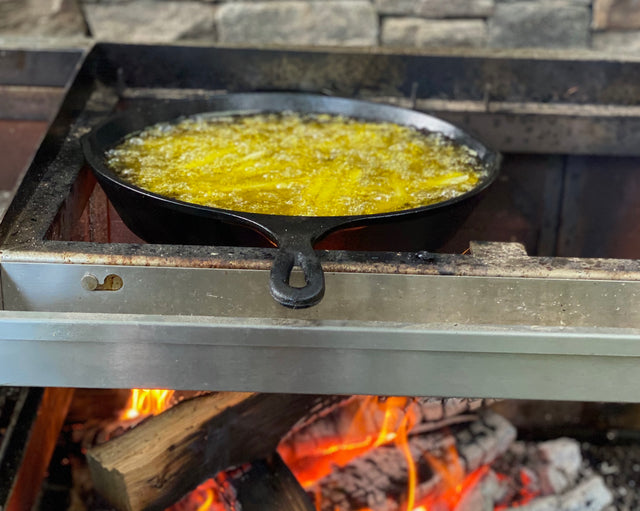 New research reveals that deep frying certain foods, such as French fries, with virgin olive oil, may enhance their nutritional profile. Locals in Greece and other Meditarranean countries have known this all along - they use Olive Oil for their sautéing and frying. Best French fries ever!
According to a new study published in Food Chemistry, during the frying process, some of the healthy properties of virgin olive oil are absorbed by the food.