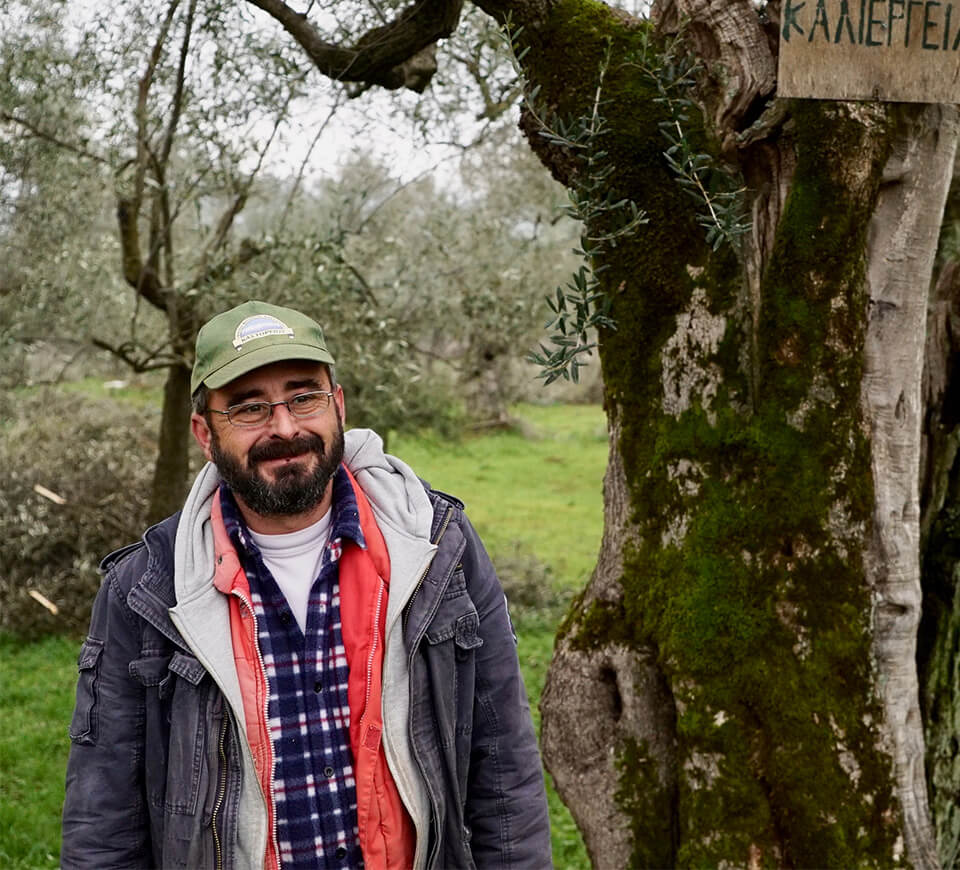 The Source & History of Kerós
Olive trees in Vordonia are among the oldest in the world, dating centuries and even millenia. Gianni's family has lived in this quaint village on the outskirts of Sparta on Mount Taygetos for many generations. They harvest an ancient Athenian varietal in the arid rock, which creates truly elegant flavors and promotes good health. The oil from this tiny village is renowned by the locals.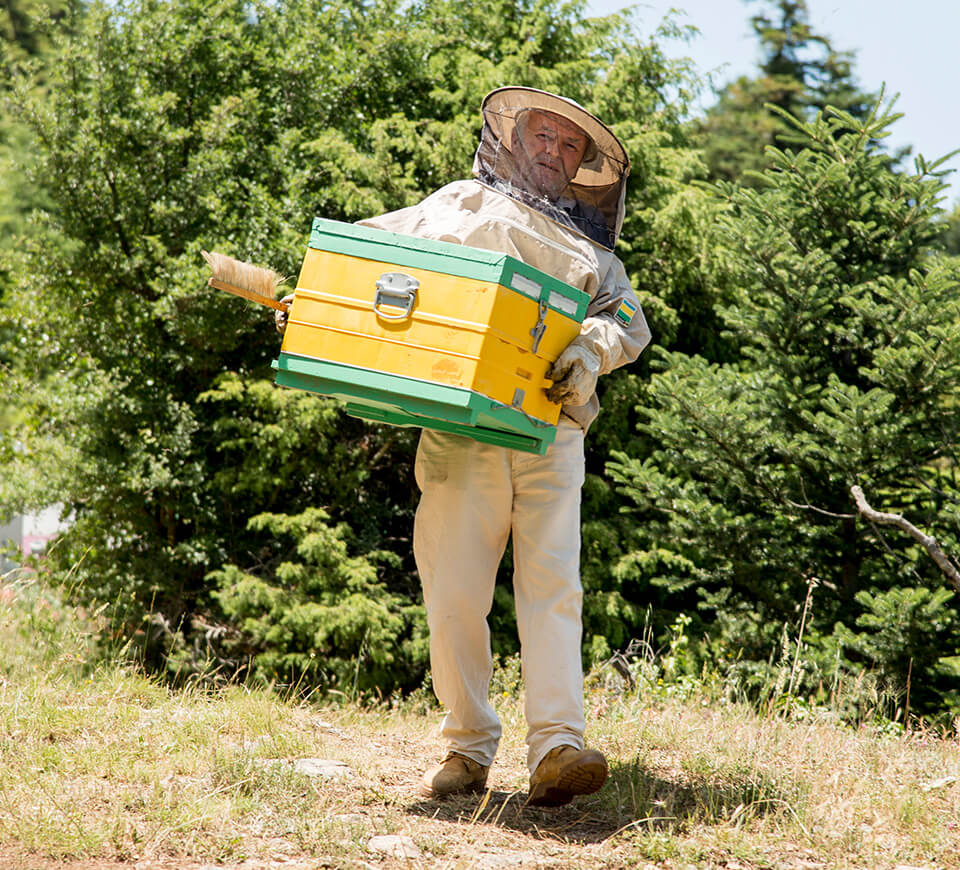 The Source & History of Ilía
Stavros lives in Vordonia. His family have been beekeepers across the mountains of Sparta for generations, producing the finest honey in the region. Years ago, a Japanese delegation arrived unannounced and asked for this specific honey. When the locals asked why they had come, they explained that the Emperor of Japan had received and tasted the honey by chance, and loved it so much, that he sent them here to discover why it was so special.