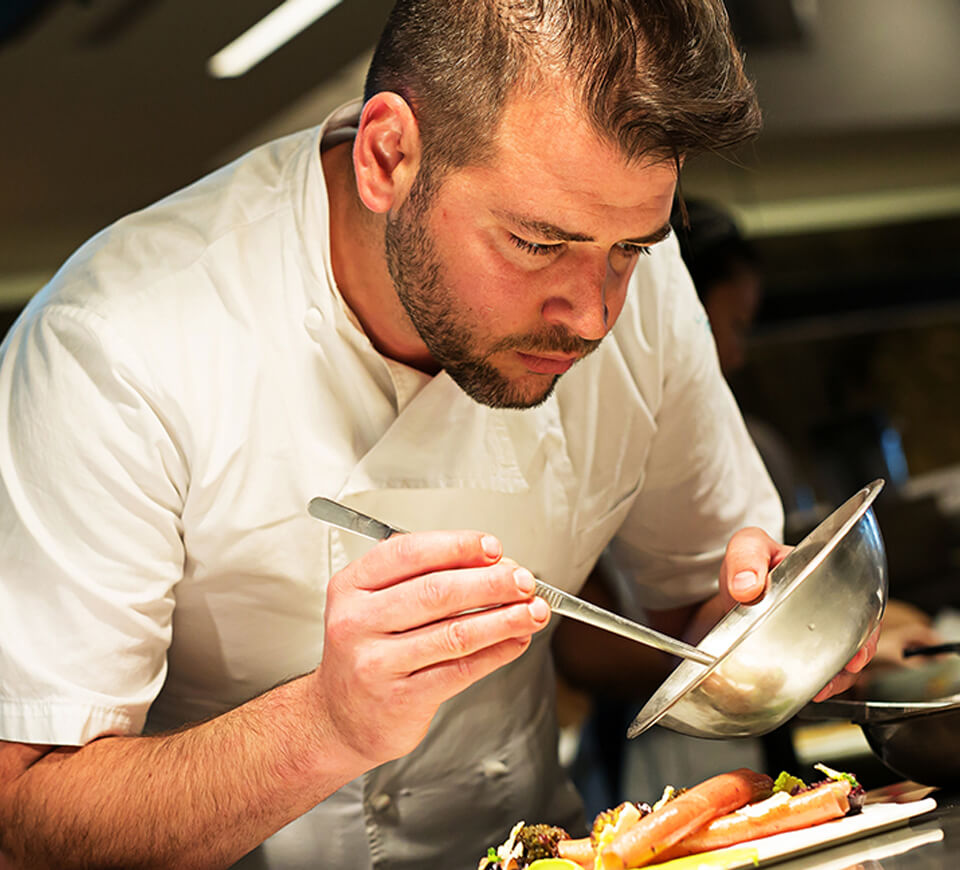 From the Chef's Corner
"I tasted the herbs in the fields and on the mountains of Crete. The intensity of this thyme creates a brilliant honey whose taste takes you back to this magical place"
Nicholas Stefaneli - Michelin Star Chef
Olive trees in Vordonia are among the oldest in the world, dating centuries and even millenia. Gianni's family has lived in this quaint village on the outskirts of Sparta on Mount Taygetos for many generations. They harvest an ancient Athenian varietal in the arid rock, which creates truly elegant flavors and promotes good health. The oil from this tiny village is renowned by the locals.
Explore the Journey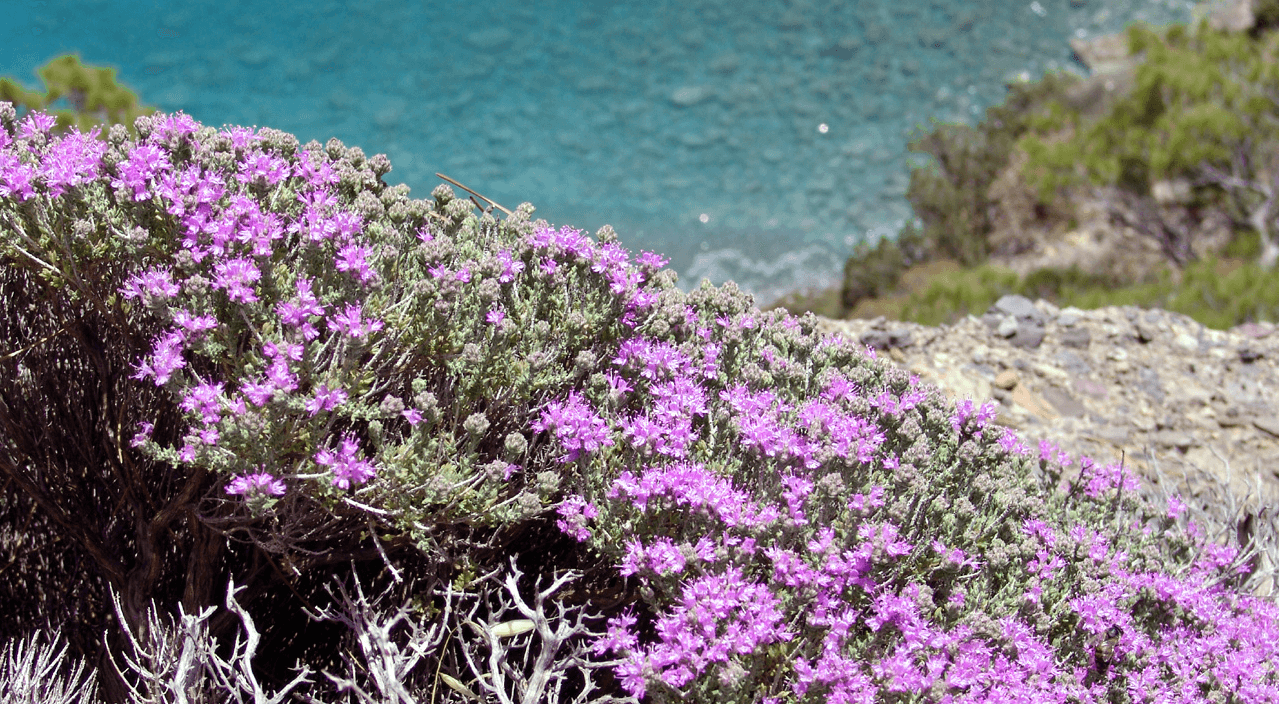 The Source & History of Iríni
Mano lives in Sitia. He and his family have been beekeepers across the rocky, sea battered shores of Sitia, producing highly prized organic honey.